MANKIND
As a company, we understand that it is our people that make us successful. That includes every single individual in our supply chains, at our factories, and those who help to design and market our products.

We have a robust social compliance program built upon our parent company's Code of Conduct and we partner with our suppliers to ensure that all workers across our supply chain have fair working conditions, are treated with respect and dignity, and are working in safe and secure environments. We strongly support industry efforts around fair wages, working hours, and safety because we understand that if we want sustainable change, these are areas that require collaboration.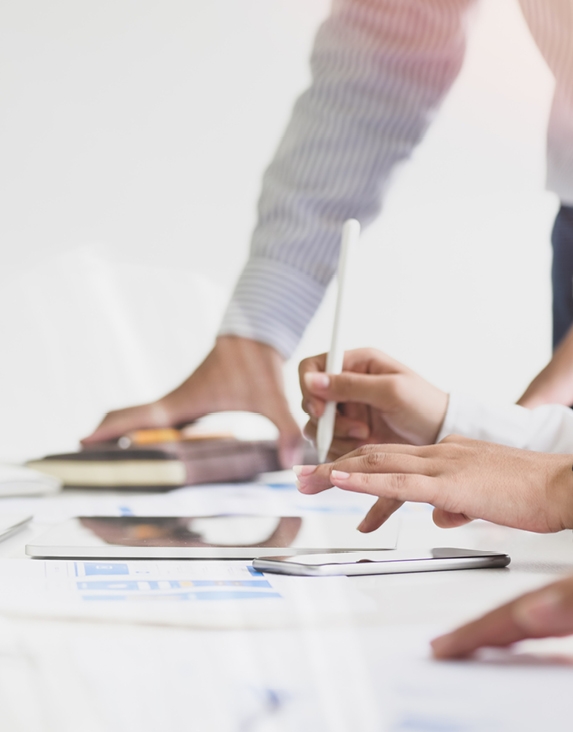 We are particularly proud of these recent achievements:
Responsible Recruitment Pledge
In 2019, we and more than 100 other apparel and footwear brands signed the American Apparel & Footwear Association's Responsible Recruitment pledge to address the risk of forced labor in our supply chain. To honor this commitment, we are partnering with our global supply chain partners to create conditions so that:
• No workers pay for their job
• Workers retain control of their travel documents and have full freedom of movement
• All workers are informed of the basic terms of their employment before leaving home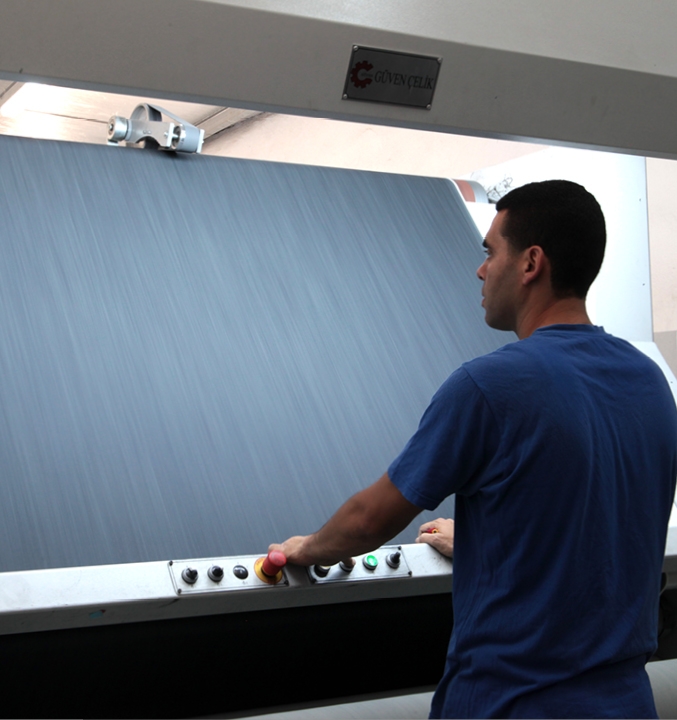 Health & Safety Guidelines
We partnered with a number of our denim industry peers within the American Apparel & Footwear Association to produce health and safety guidelines for workers in our denim finishing facilities. These guidelines are now shared with our suppliers to help address some of the safety risks we see specific to our industry. Going forward, we will continue to work with our peers to train suppliers and help create safer environments for all of our workers.