ALL WHITE LONG
Het seizoen voor wit begint. Maak je dagen lichter met een volledig witte look en leun achterover: tijd om te chillen.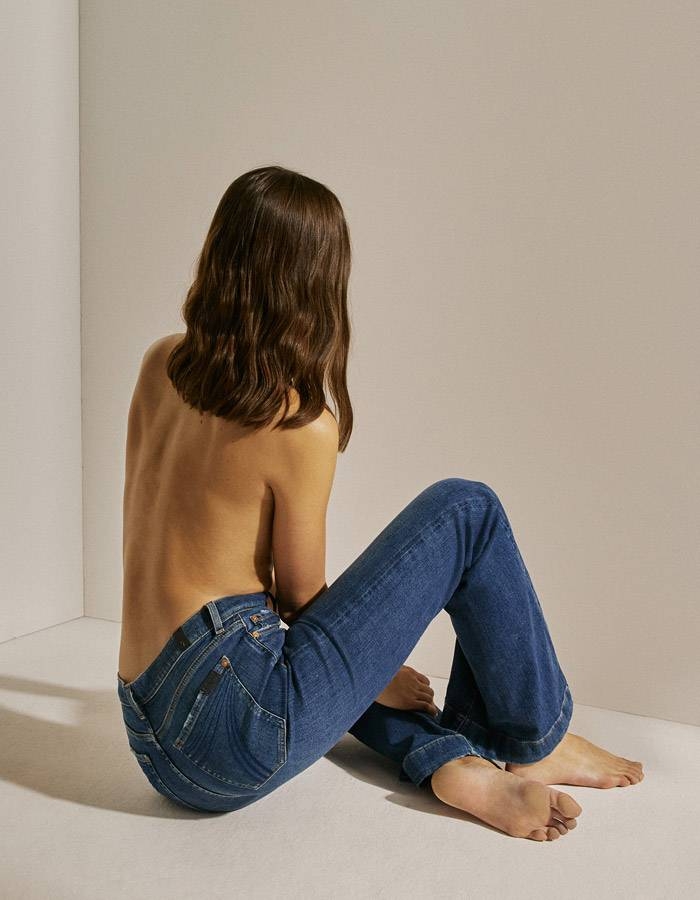 The Iconic Now
Wide legs and deep tones of the iconics combined with the maximum comfort fabrics.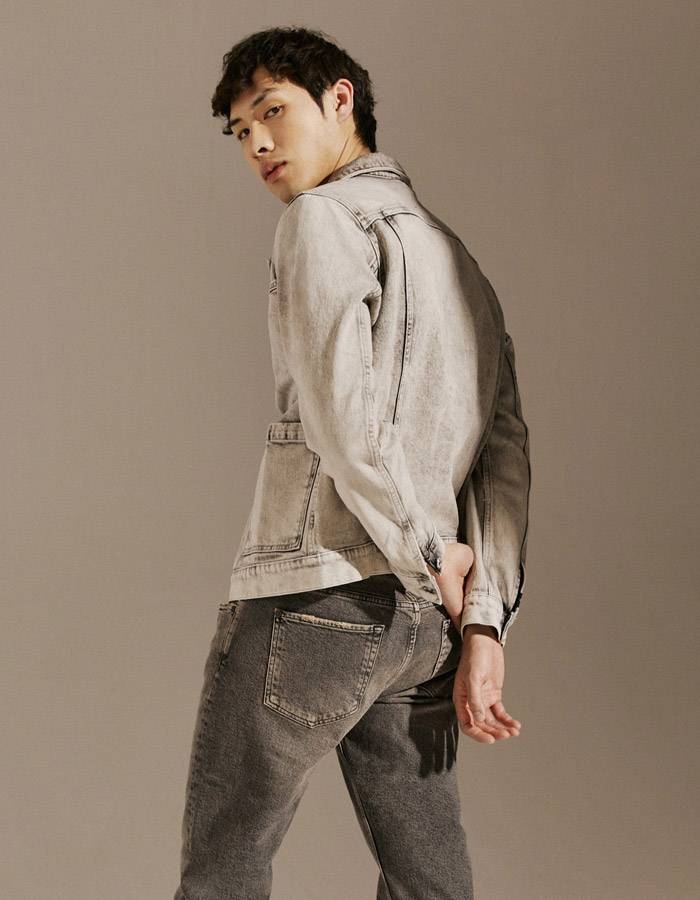 Grey Scales
Light washes for the urban movement. Choose your styles.