THE NEW ECO DENIM
SUSTAINABLE JEANS
FOR A SUSTAINABLE FUTURE
Introducing Sustainable For All Mankind, our mission and steps towards a more ethical, eco-friendly future for fashion and denim. We recently announced our pledge to make 80% of all products sustainable by 2023. Just a few months in and we've made significant progress. So, where do we start?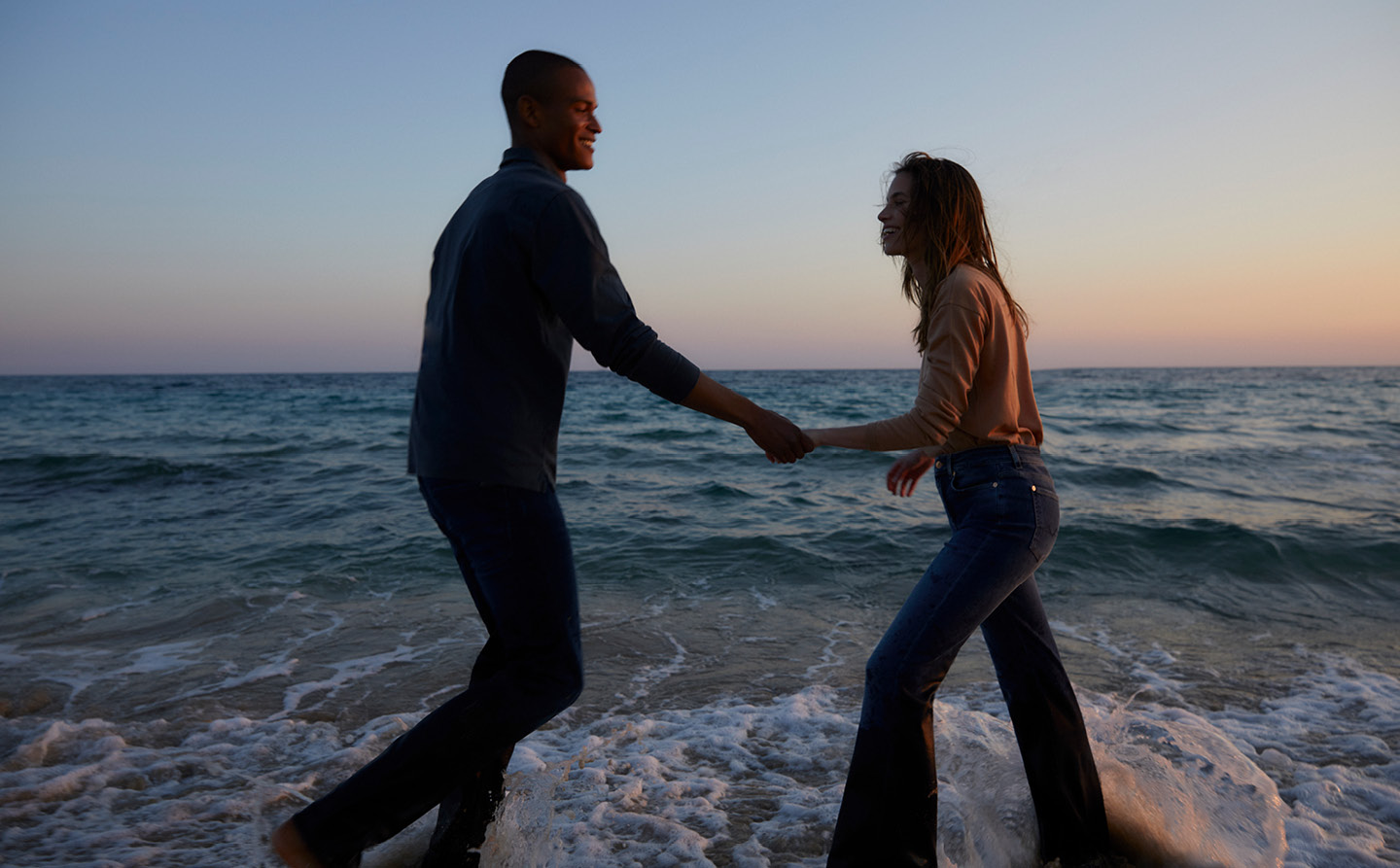 Love Denim. Save Water
From our materials and processes, to our people and partners, we are committed to sustainability, now and forever. To put it simply, we've focused on drastically reducing water waste and C02 emissions by developing low-impact production processes, choosing more sustainable materials, swapping labels for lasers and introducing eco-hardware. It's fair to say, we're fully committed to our goal. Because now is the time to make a change.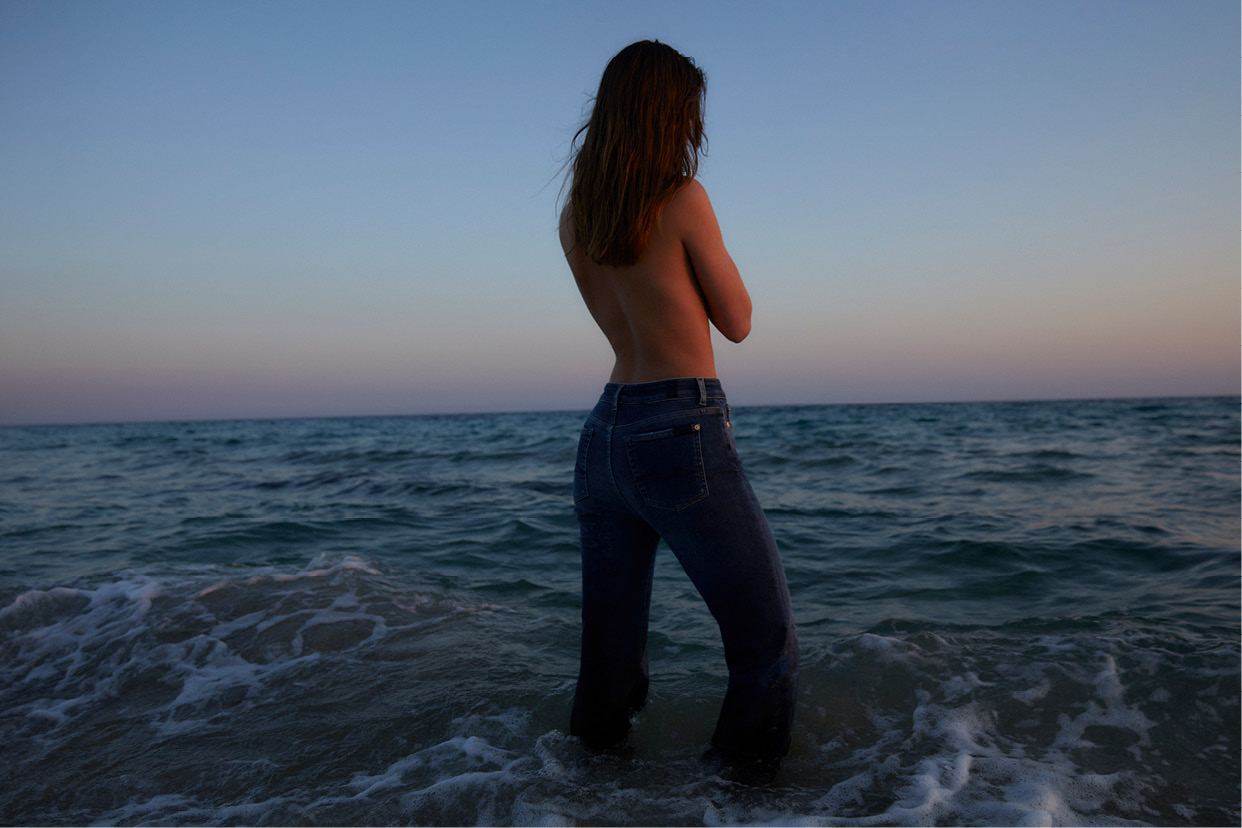 Recycled Cotton And Eco Denim
By using recycled cotton (certified by the Better Cotton Initiative), virgin cotton is less in demand by the cotton mills and thus billions of litres of water is saved. What better place to start than by converting two of our best-selling styles into sustainable garments. A bold step towards a more sustainable future.