De tijdloze denimwassing
De comeback van de klassieke denimwassing. Ontdek de iconische lichtblauwe tinten en vintage look.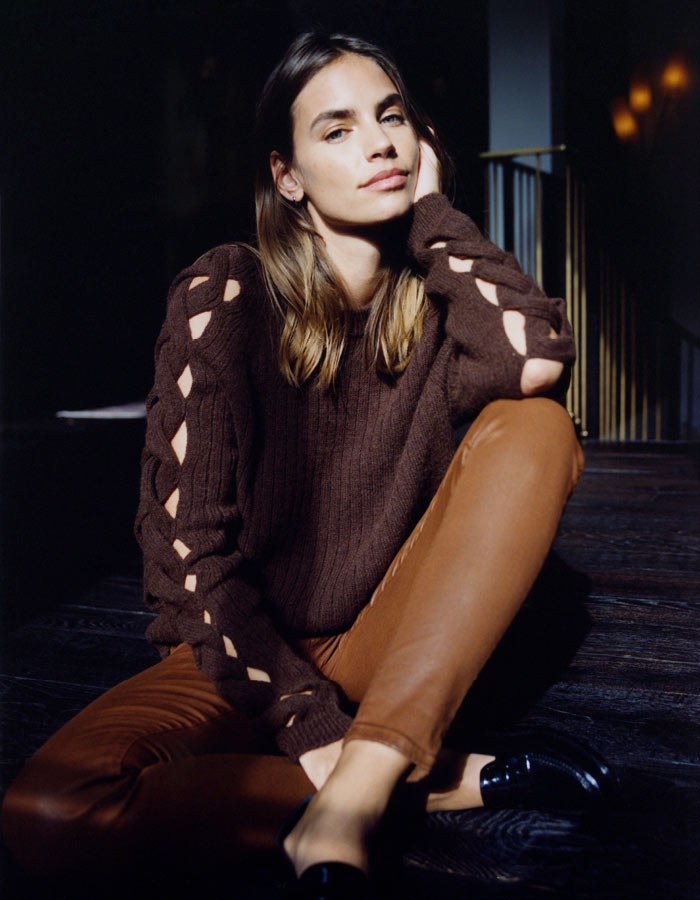 The Coated is back
It's that cool leather look with the coveted comfort stretch of our denim you've come to rely on. Discover all fits & styles.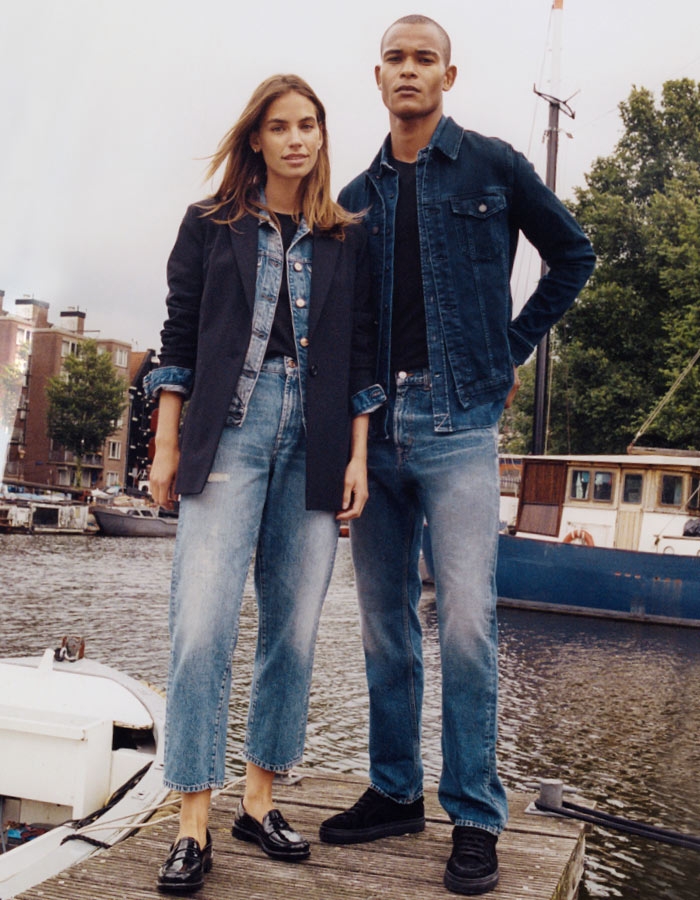 New collection
A whole new collection of transitional denim icons inspired by the change in seasons.
Our Fabrics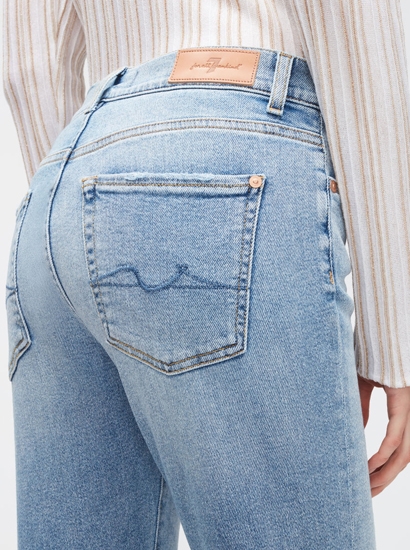 Luxe Vintage
Rigid Denim Look
Exceptional Comfort
Extremely Soft Touch
Stretchability: Moderate
Weight of fabric: Medium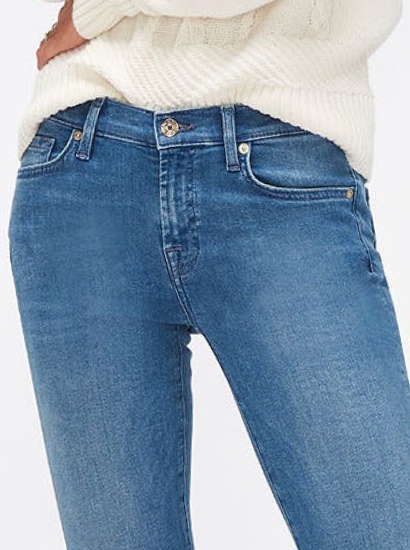 B(Air)
Light As Air
Remarkably Soft
Like a second skin
Stretchability: Super Stretch
Weight of fabric: Light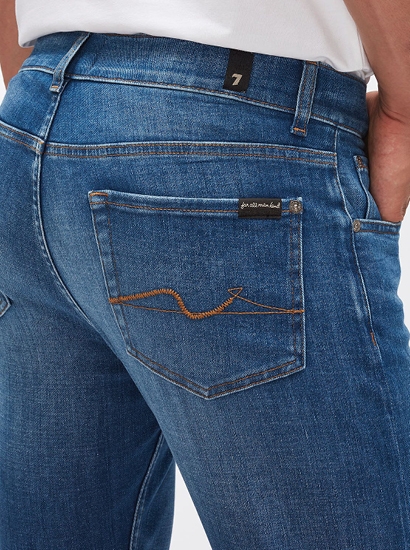 Stretch Tek
Power Stretch Fabric
Treated for a vintage look
Luxurious Soft Denim
Stretchability: Super Stretch
Weight of fabric: Medium