VIE DE BUREAU...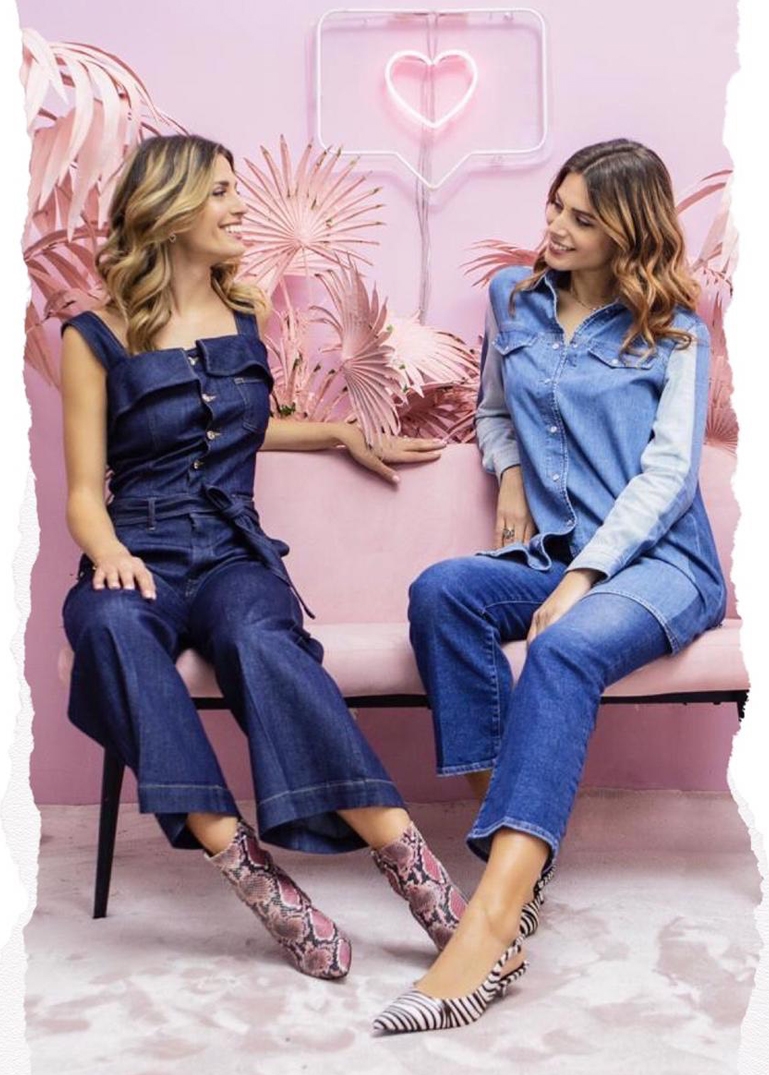 Shop The Look
Découvrez Elena et Giulia, les jumelles rêveuses qui se cachent terrière DesignByGemini, un studio de design créatif basé à Milan. Elles créent des installations instagrammables pour les marques associées au mode de vie et à la mode.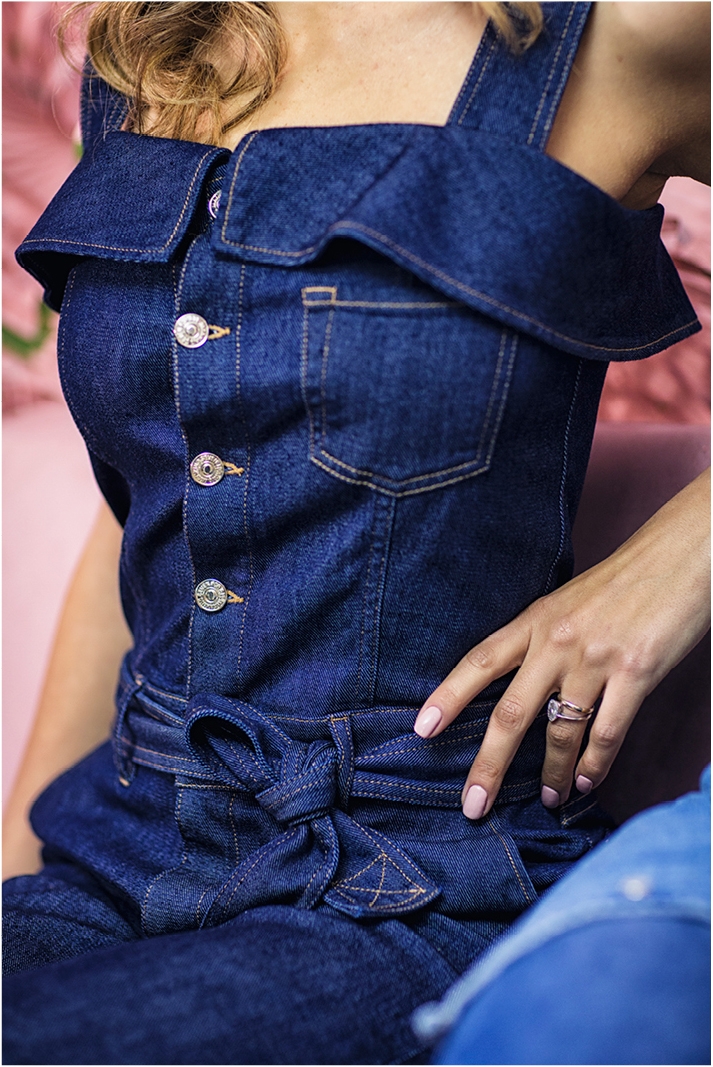 @designbygemini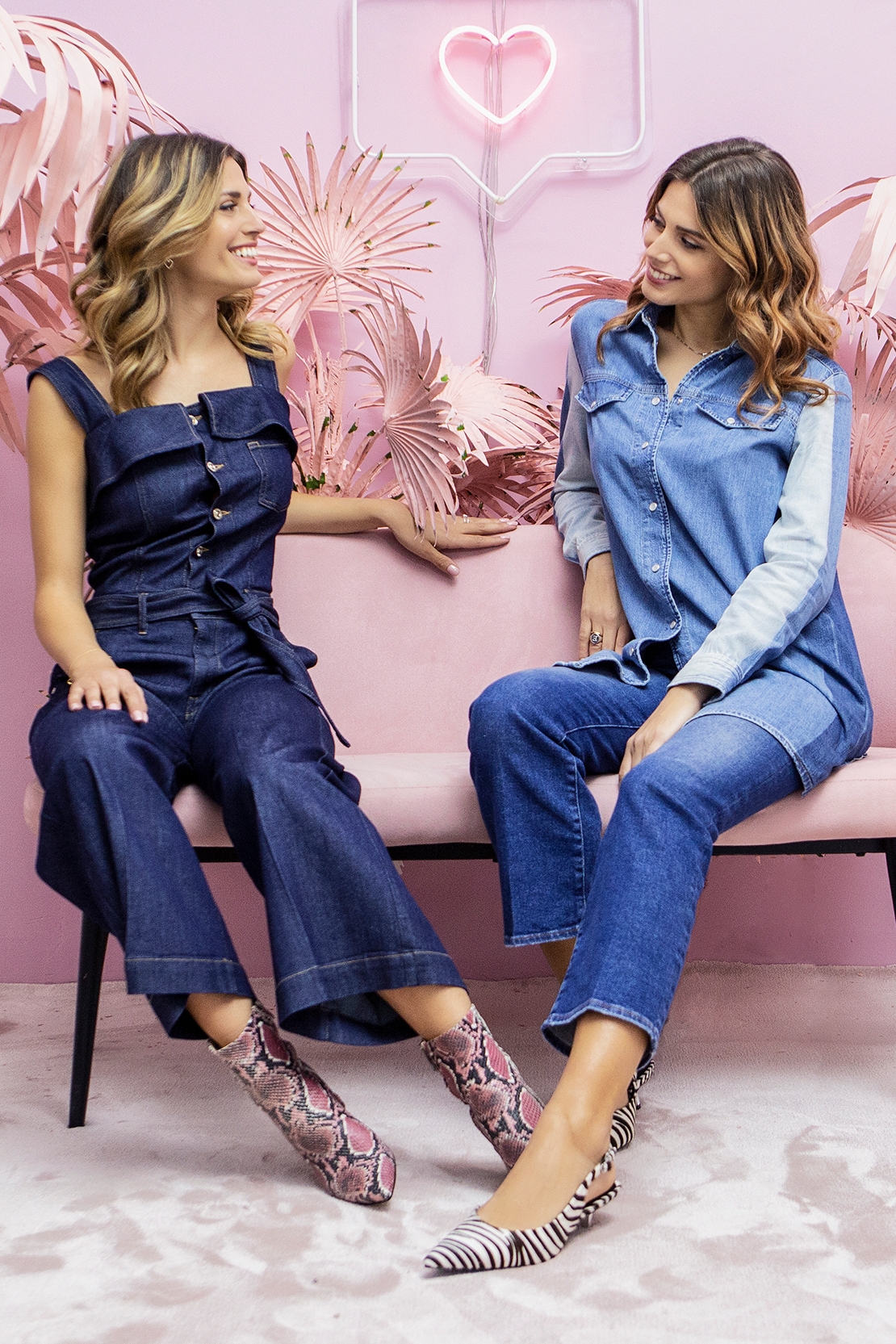 Products in Look
Nous leur avons rendu visite dans leur tout nouveau studio, où elles combinent très naturellement les éléments classiques et les éclats de couleurs vives.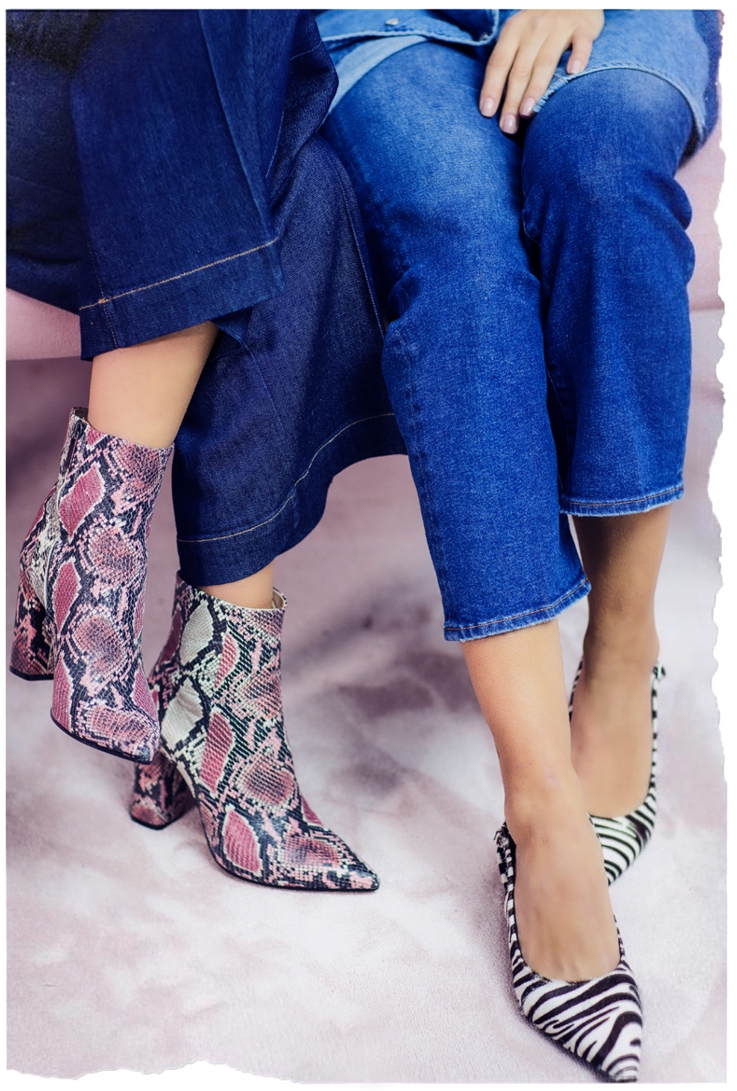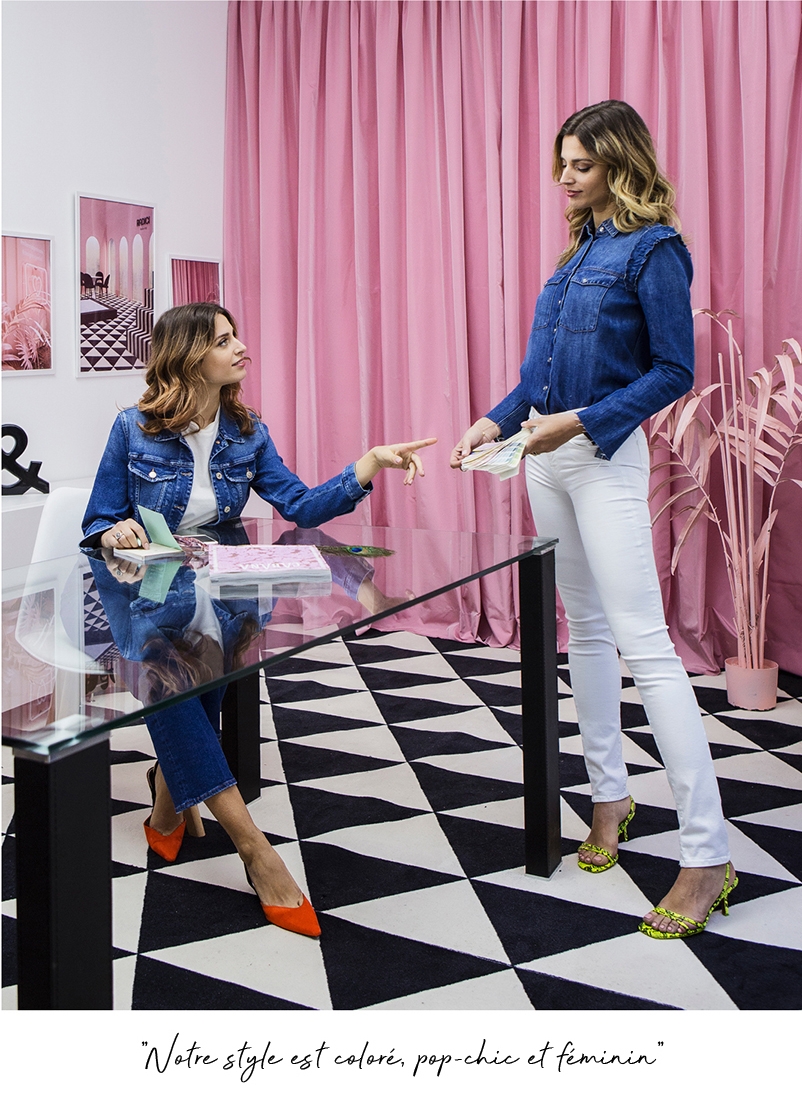 Shop The Look
AUX ALENTOURS DE MILAN...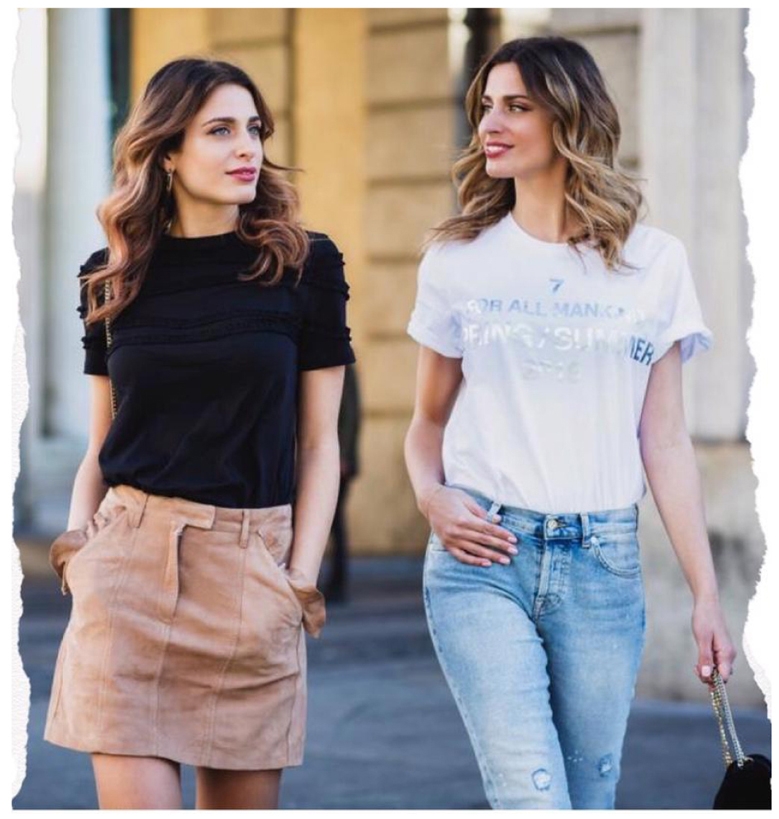 Shop The Look
Le quartier de Porta Nuova est le lieu idéal pour lancer les tenues de printemps favorites des jumelles. Le jean vintage délavé, les jupes aux genoux et les t-shirts classiques sont parfaits pour passer à des températures plus douces.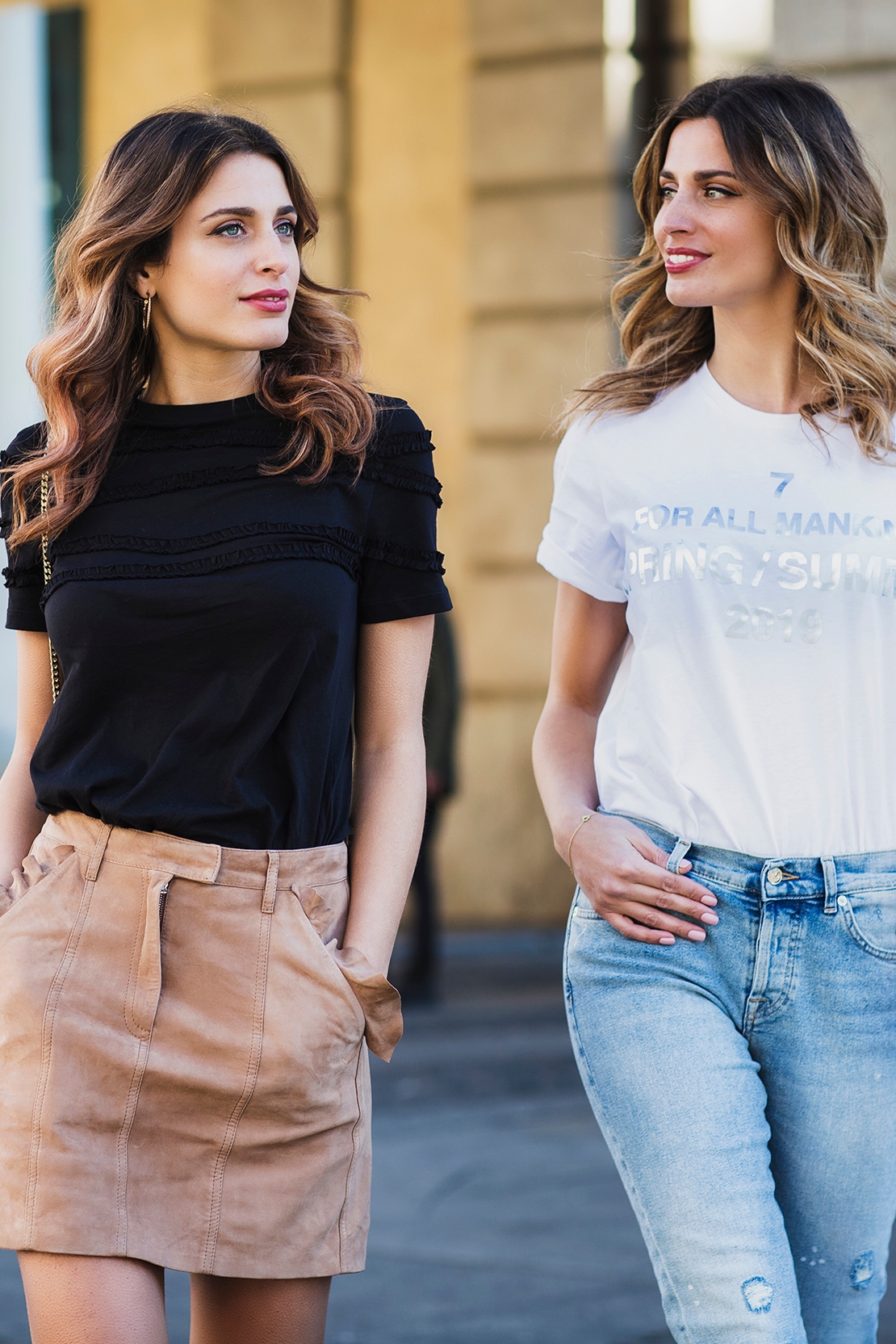 Products in Look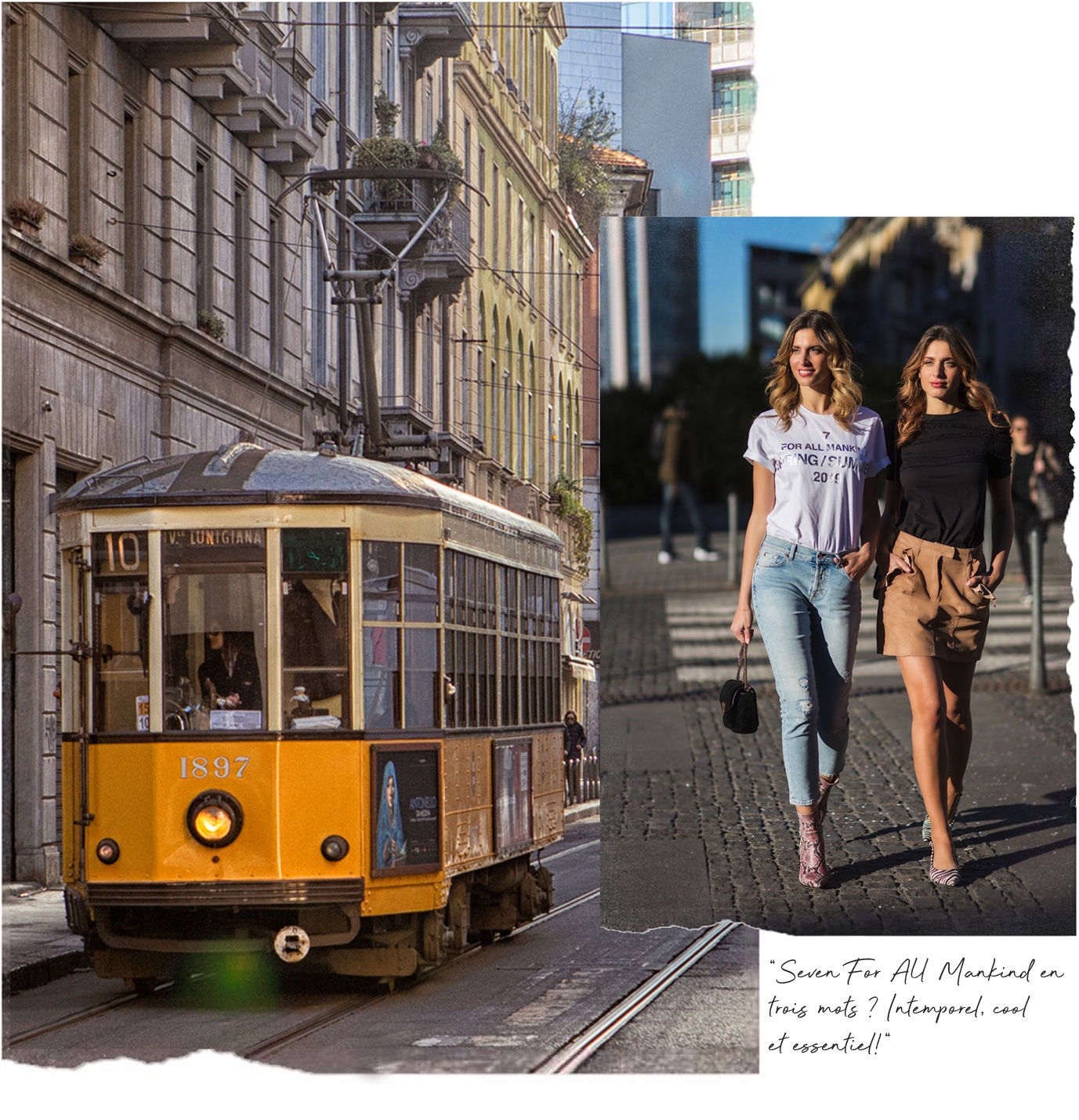 Shop The Look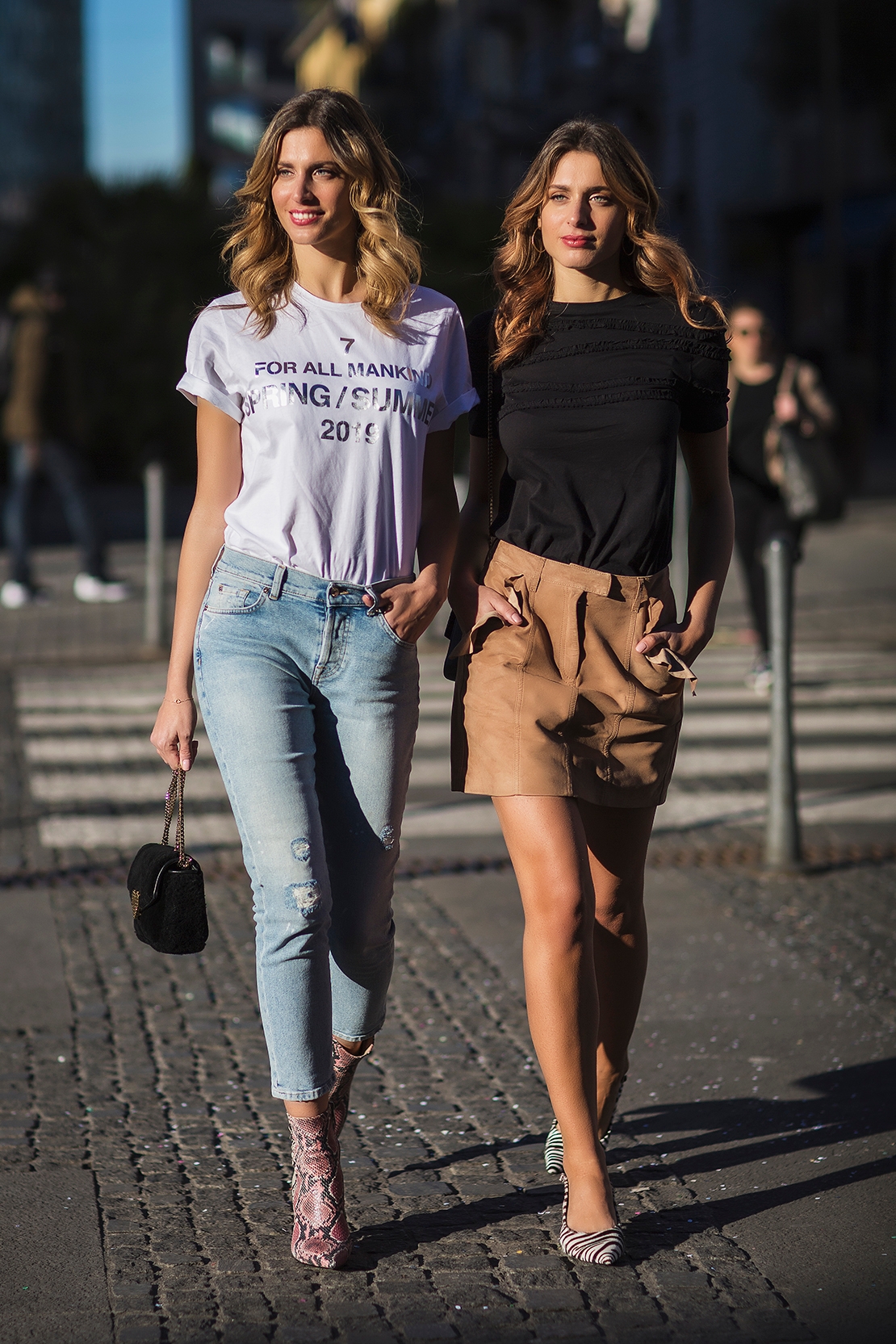 Products in Look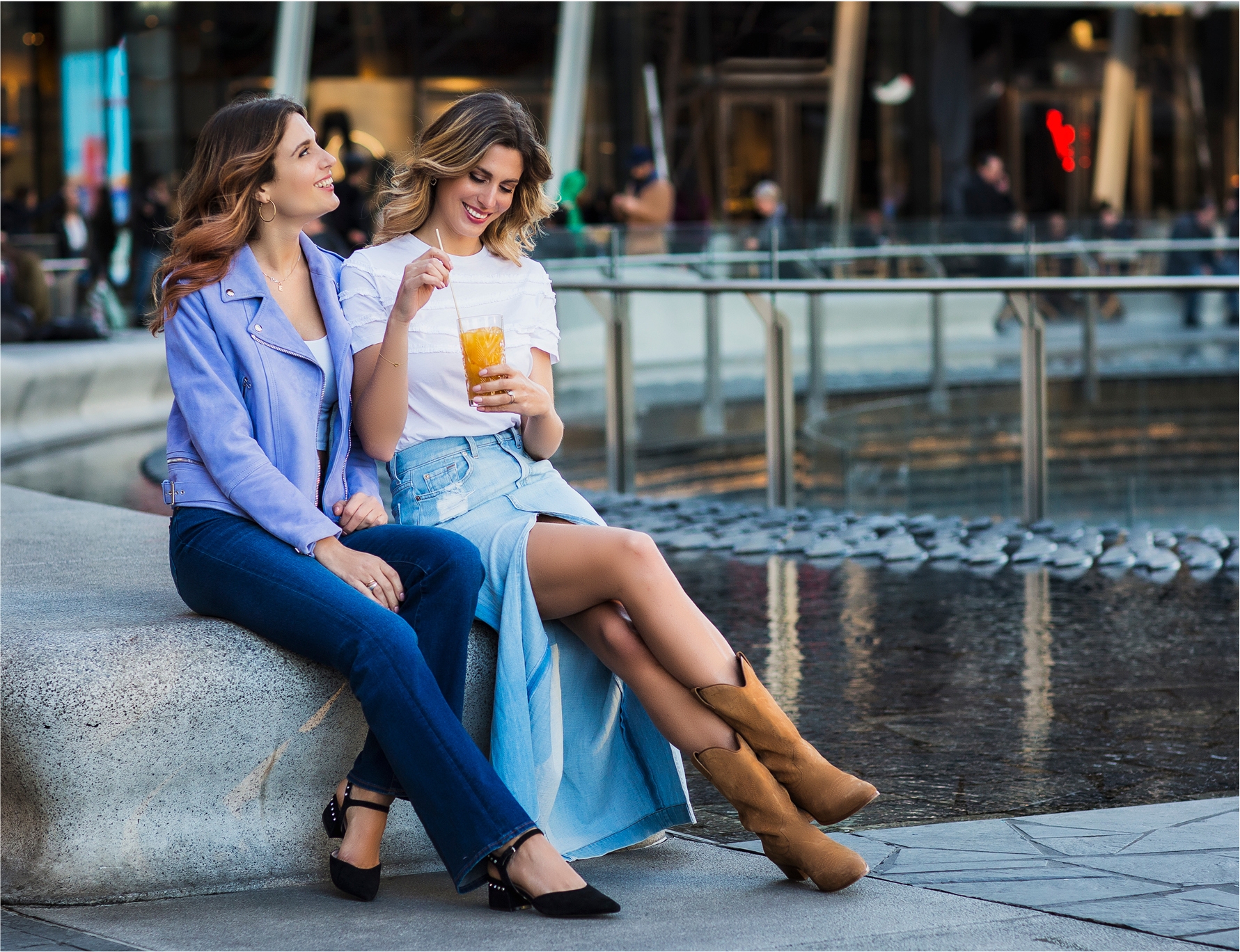 Shop The Look
Quelle est votre tenue favorite?
Êtes-vous plutôt du genre grande jupe en jean comme Giulia, ou opteriez-vous pour notre jean bootcut comme Elena ? Nous adorons les deux!