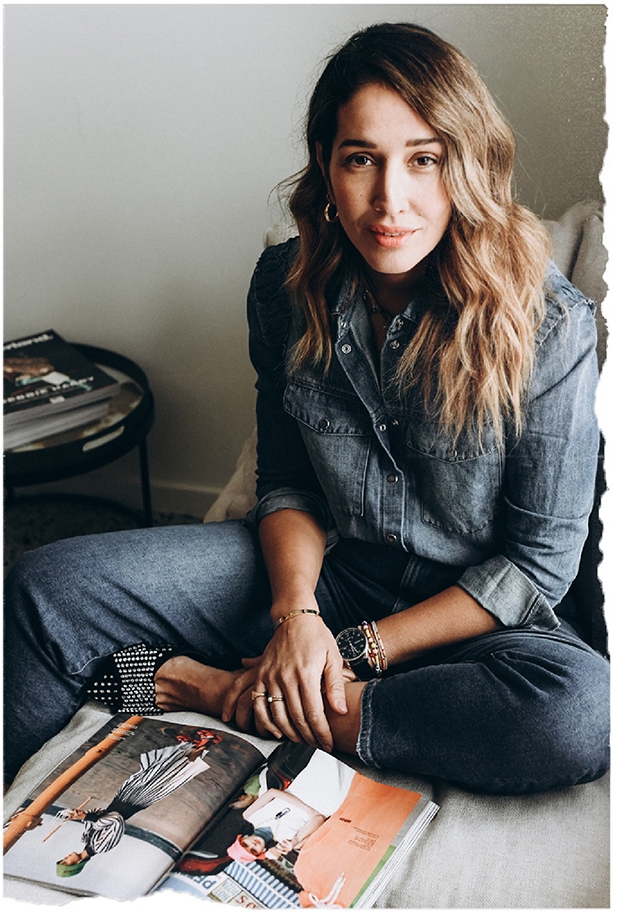 Shop The Look
Wir haben einen Tag mit Tiany Kiriloff verbracht, unserer perfekten Reiseleiterin für Antwerpen in Belgien. Sie ist eine unaufhaltsame Verlegerin und Modefan, die auch Vollzeitmutter drei wunderhübscher Kinder ist.
@tianykirilove
Look 1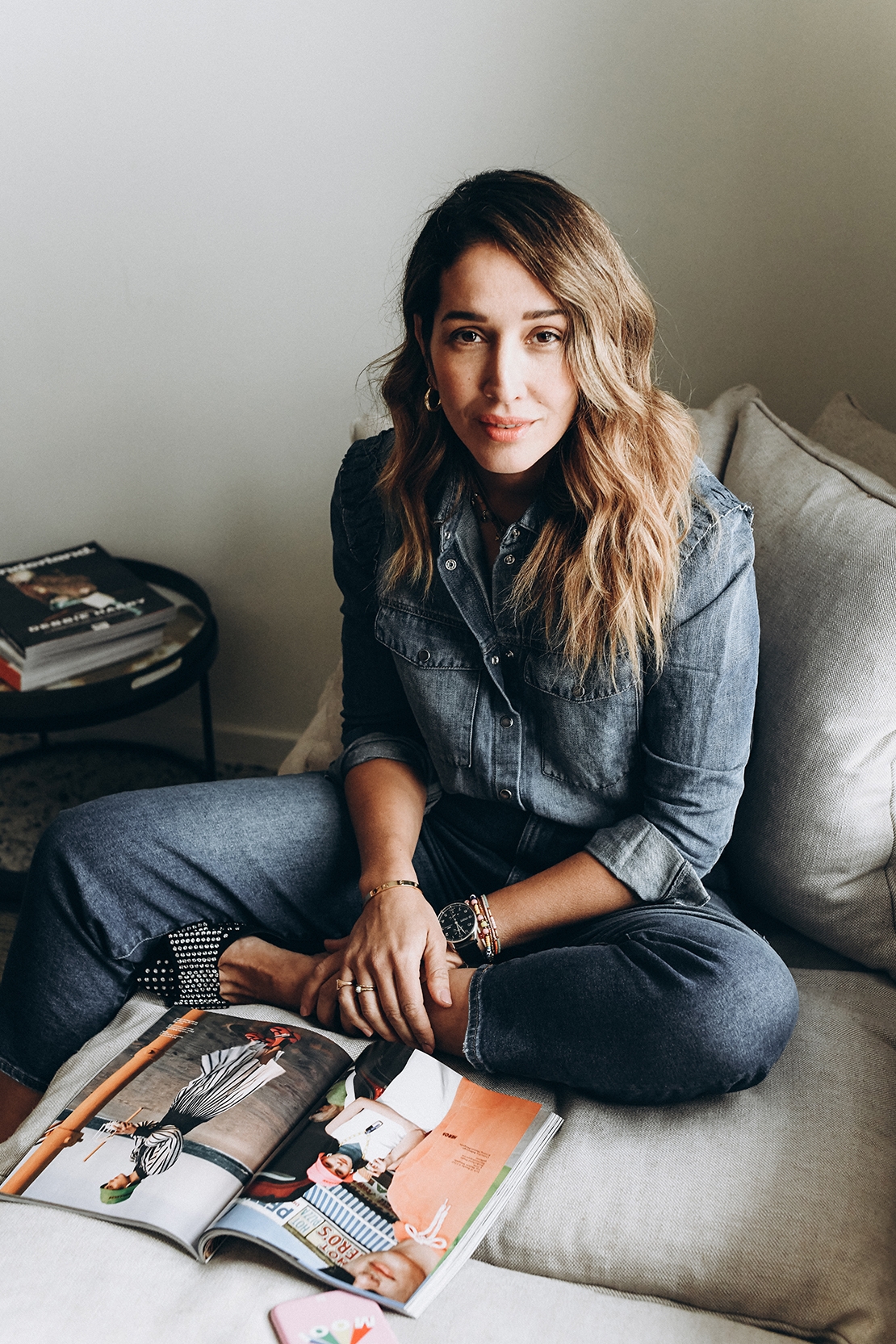 Products in Look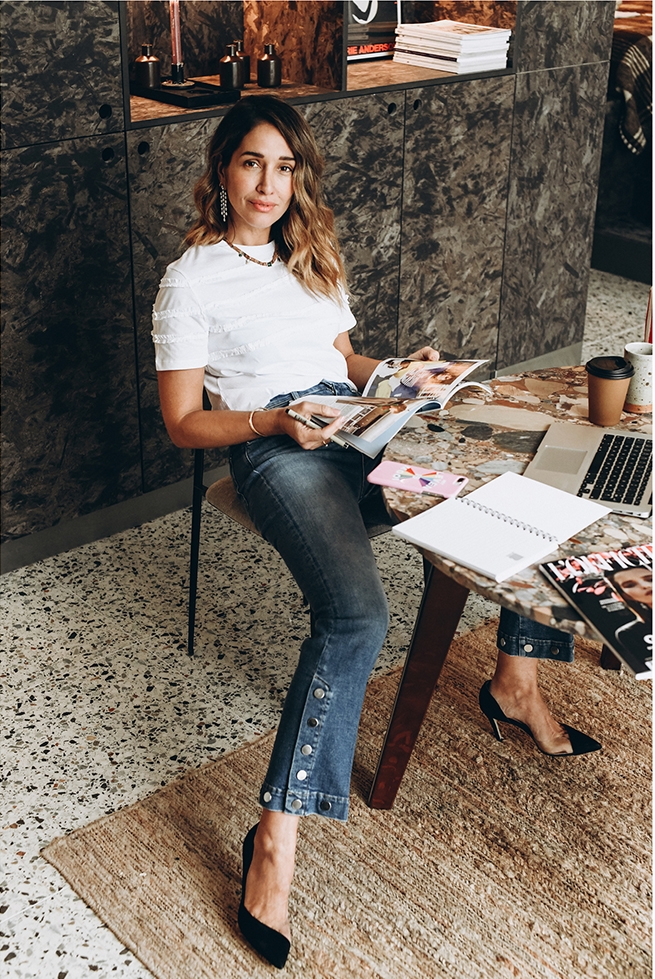 Shop The Look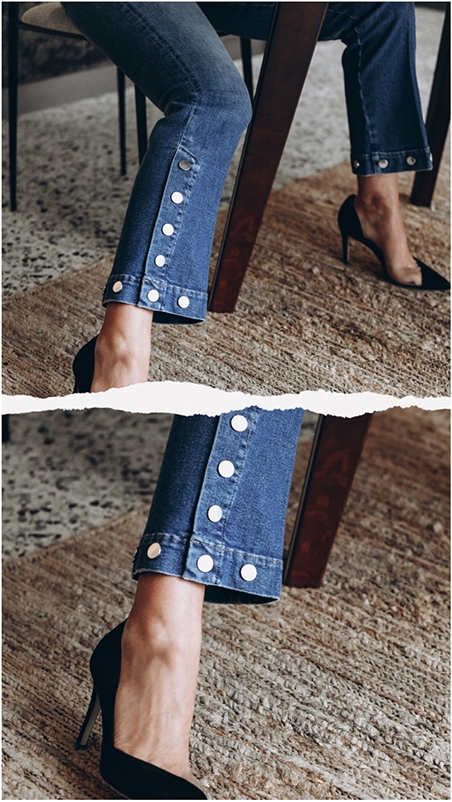 Tianys Tage sind gefüllt mit Fotoshootings, Styling-Kooperationen und Events.... Sie ist immer makellos und liebt es, Komfort mit Stil zu verbinden: ein gut sitzendes Paar Jeans und Statement-Accessoires.
Look 2
Products in Look
Sie brachte uns nach Yust, dem coolsten Coworking Space Antwerpens. Hier beginnt sie ihren Tag mit einer frischen Ingwerlimonade und Kaffee, um voller Elan in den Tag zu starten.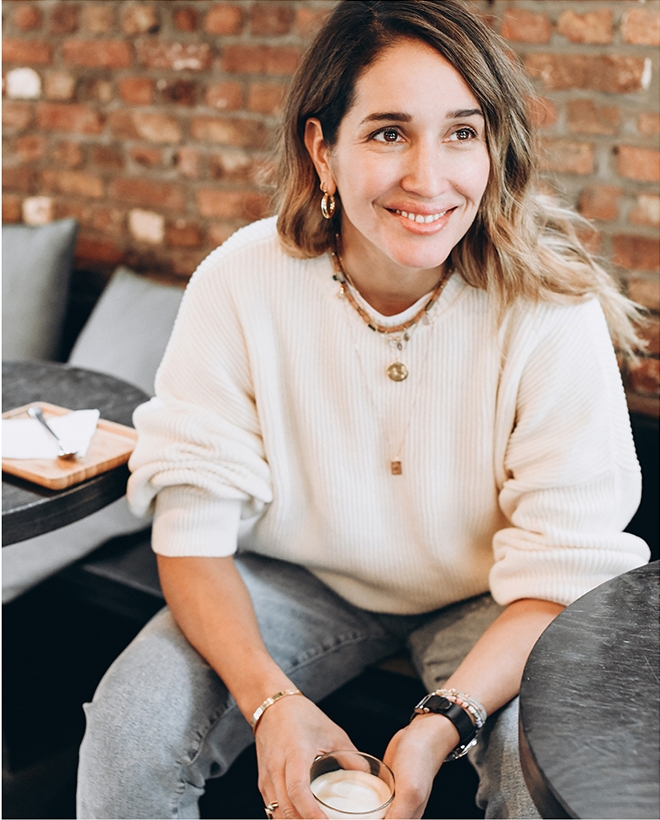 Shop The Look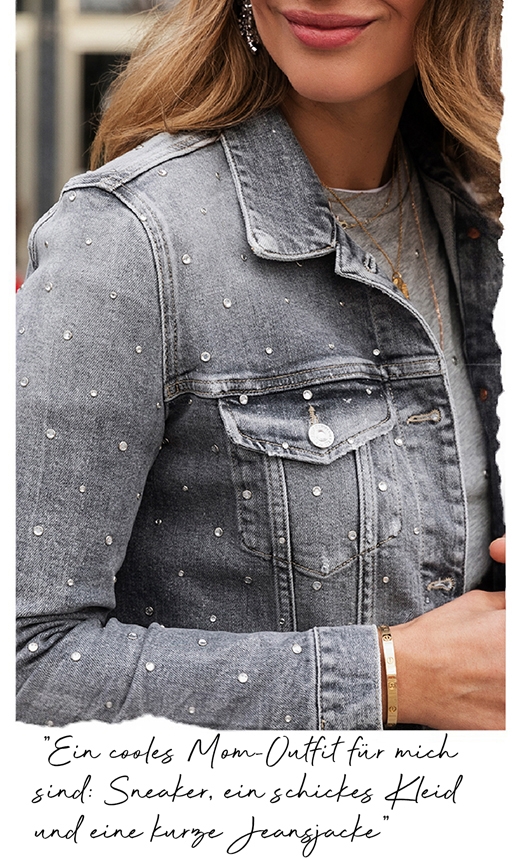 Shop The Look
Look 3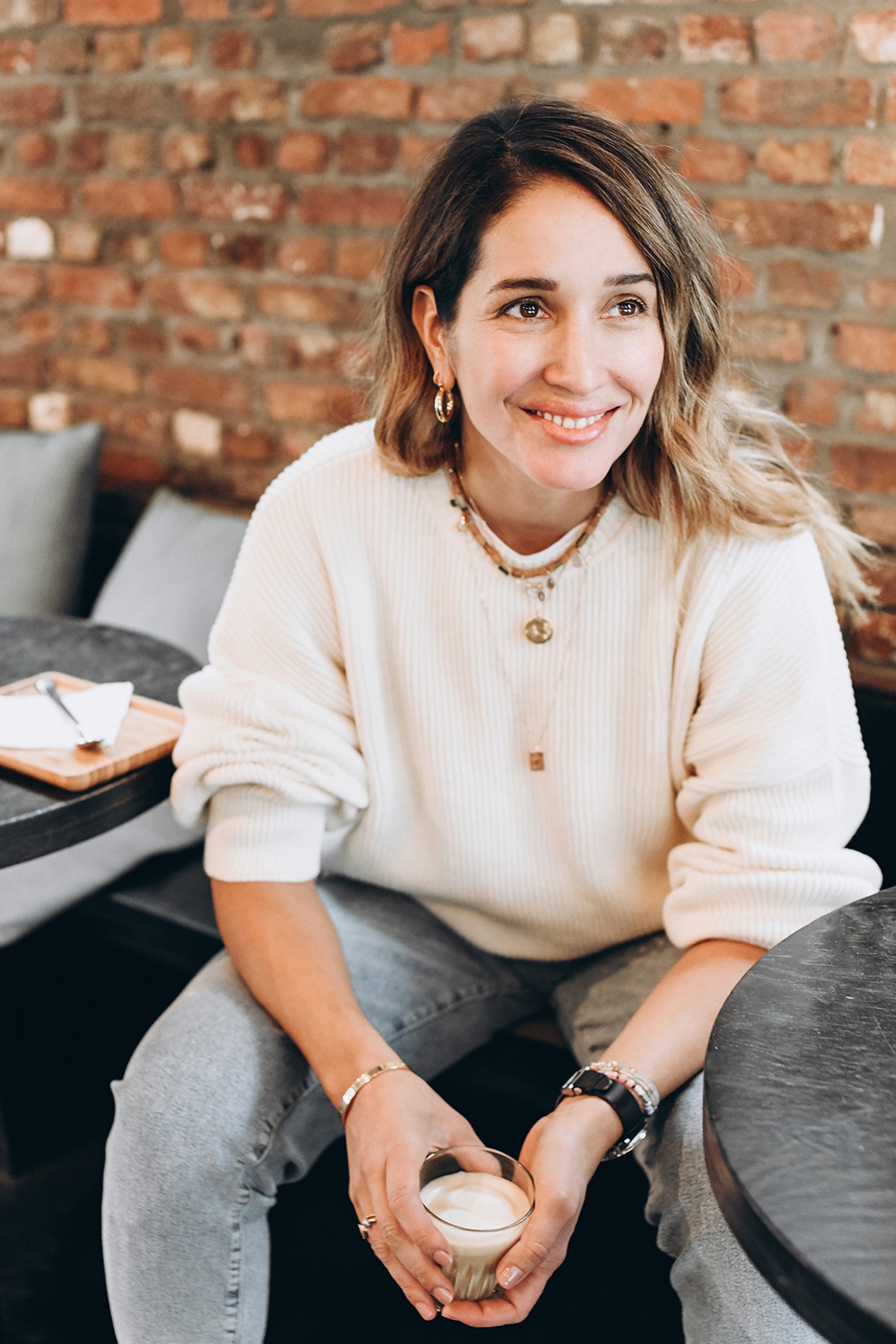 Products in Look
Look 4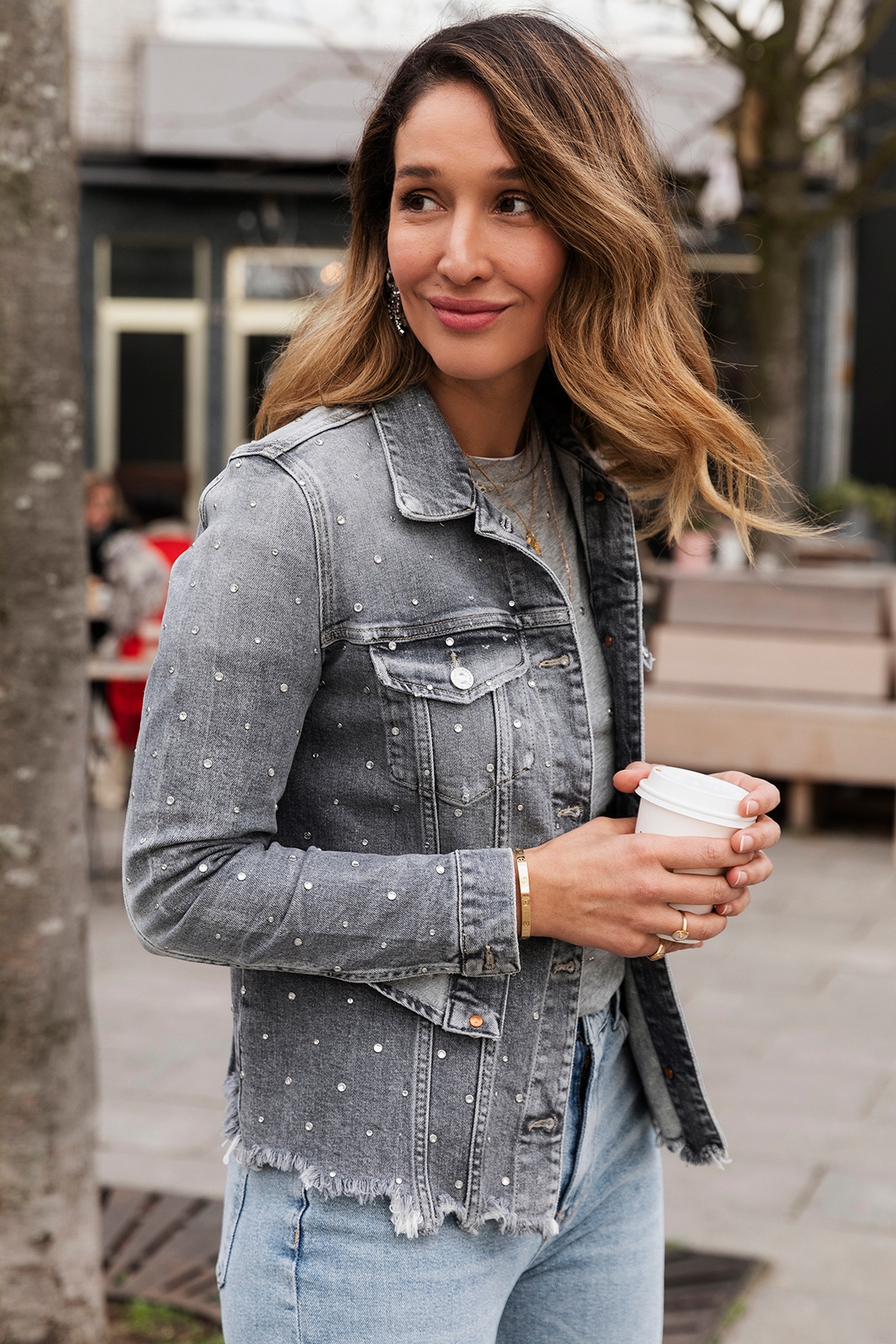 Products in Look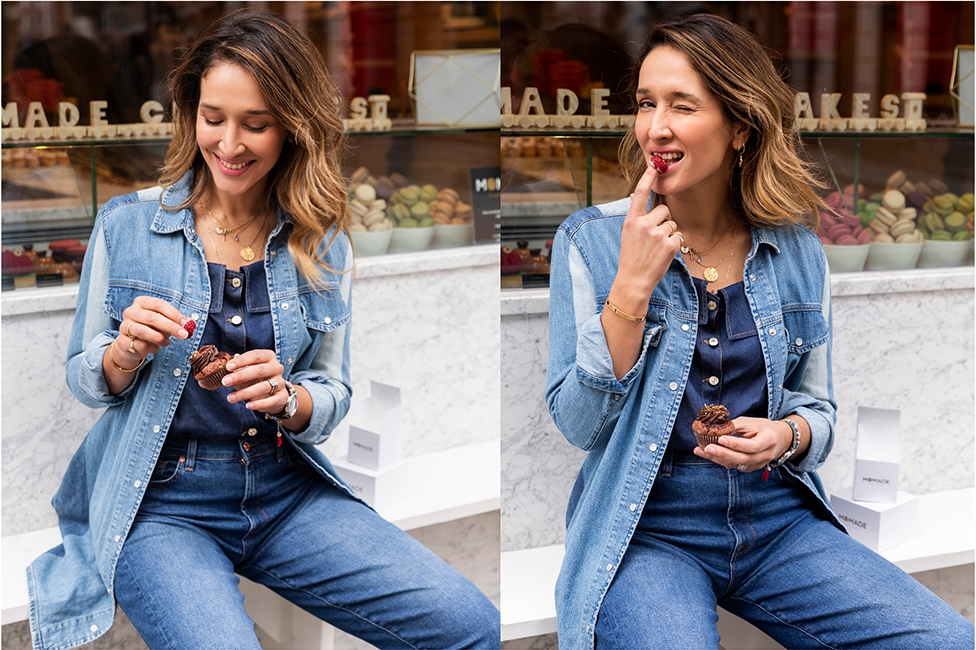 Shop The Look
Es ist Zeit für eine Pause! Tiany hat eine Schwäche für Schokolade, also sind wir nach MoMade Cupcakes, denn hier gibt's die besten Naschereien der Stadt! Drei Lagen Denim und wir können nicht anders, wir lieben ihren Stil und ihre tolle Persönlichkeit!
Look 4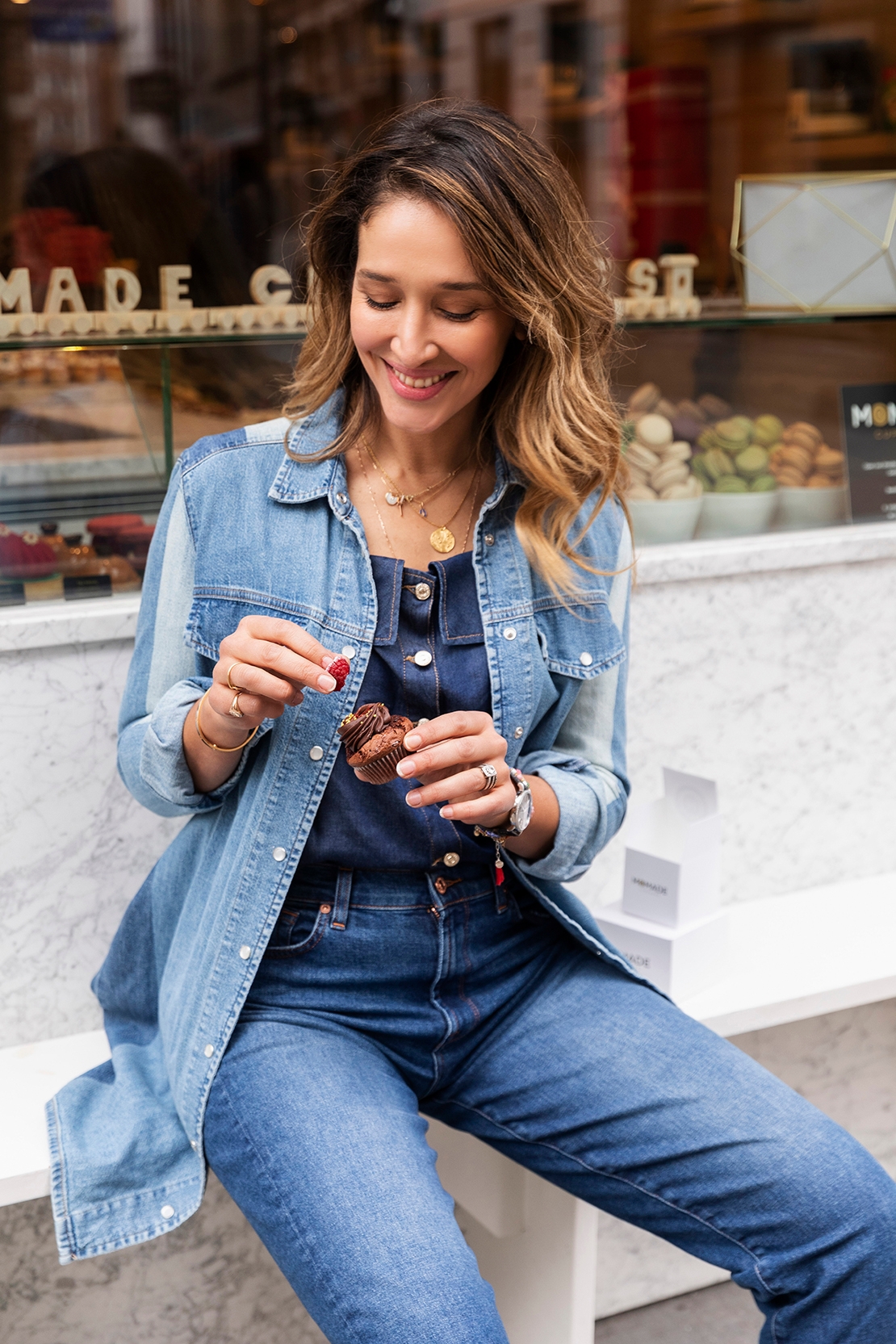 Products in Look
Auf der Suche nach dem perfekten Ort für ein Instagram-Post? Es ist Lambermontplaats, wo Tiany während ihrer Studienzeit davon träumte, dort ein Haus zu haben.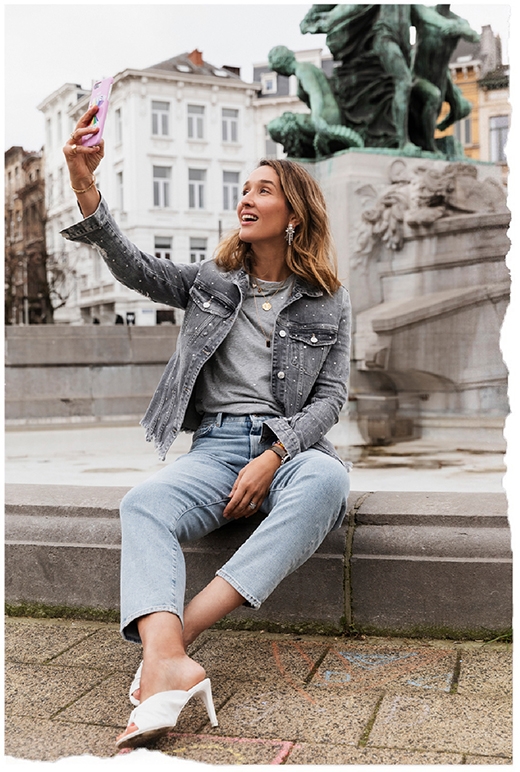 Shop The Look
Shop The Look
Look 6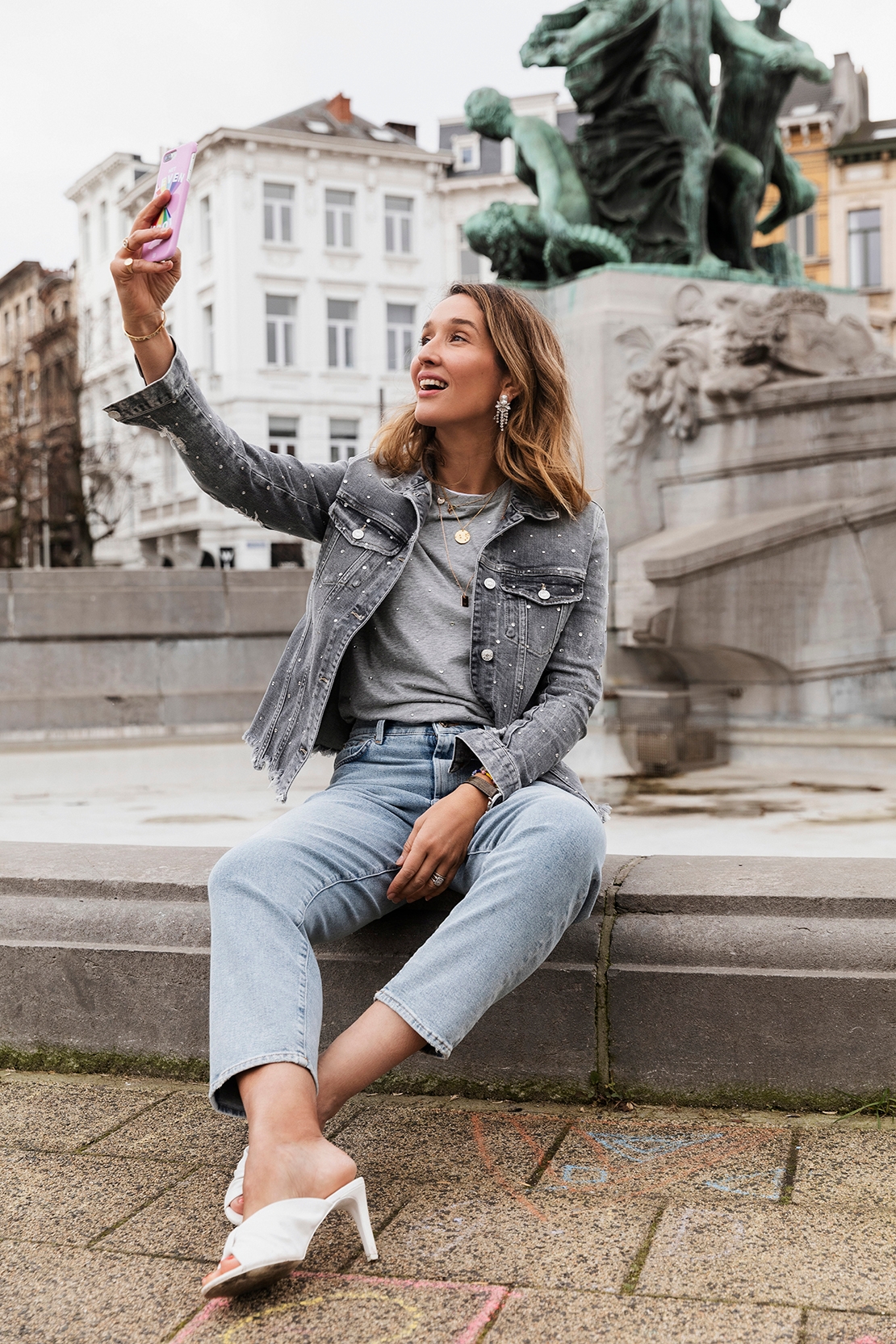 Products in Look
Look 7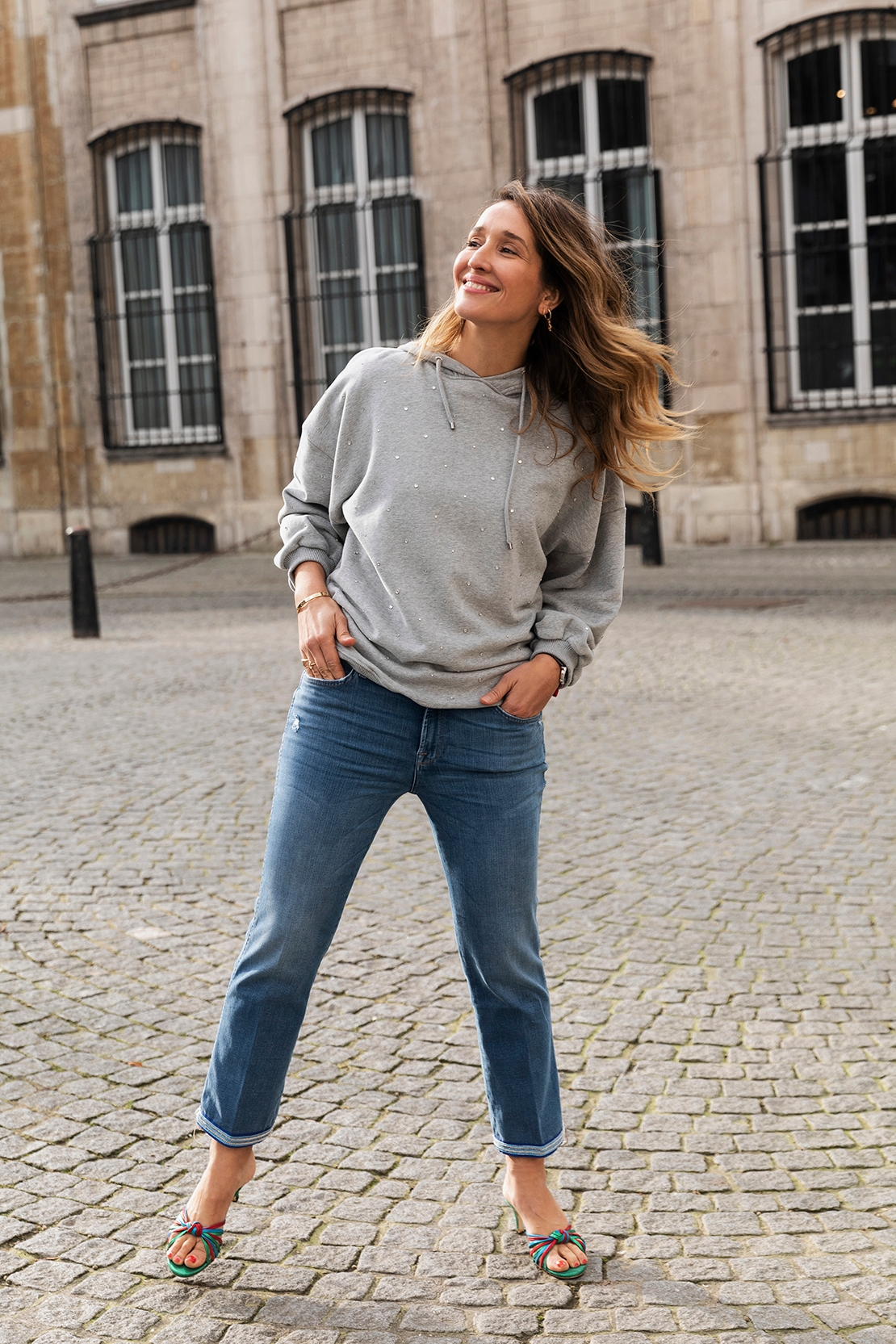 Products in Look